Why stopping stalkerware confounds cybersecurity experts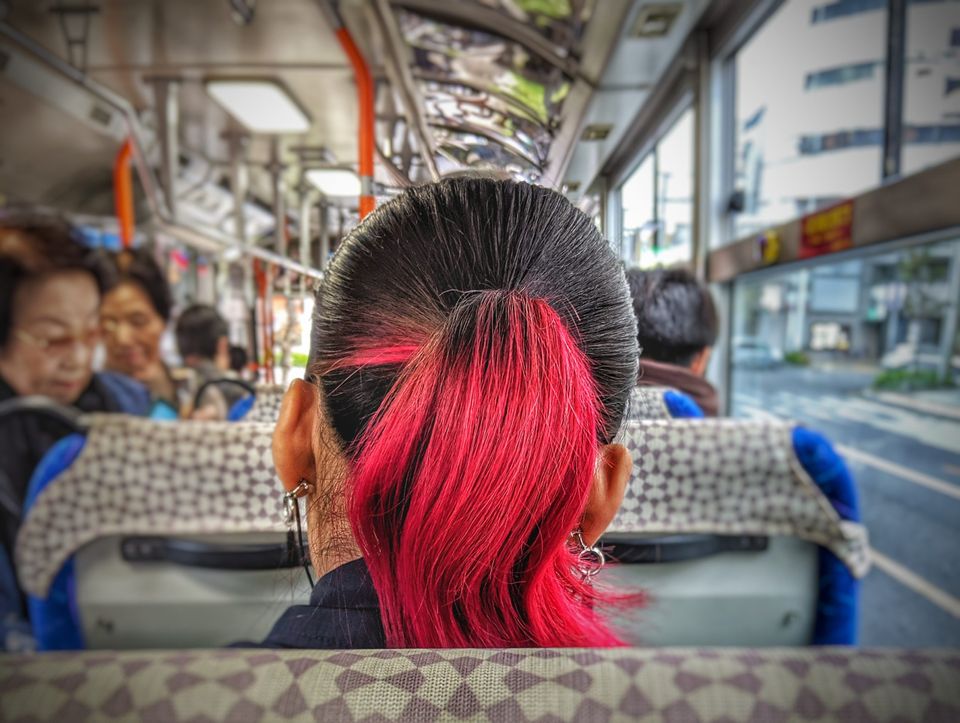 SAN FRANCISCO—The greatest trick stalkerware, one of the most dangerous forms of malware, ever played was convincing the world that it didn't exist.
Until recently, cybersecurity experts could overlook stalkerware because of the personal nature of how it spreads, its muddled legal status—and how it is detected.
Part of the problem, cybersecurity experts at the Enigma Conference in San Francisco last month said, is that until recently, stalkerware has been hard to even define.
---
---
---
Stalkerware is a form of commercially available spyware that hides itself from the owner of the device on which it has been installed, but with a dark personal twist: It will "intentionally or unintentionally facilitate intimate partner surveillance, harassment, abuse, stalking, or violence."
That's according to the Coalition Against Stalkerware, an association formed last year by five antivirus software makers, four domestic-abuse awareness groups in Europe and the United States, and the Electronic Frontier Foundation.
This story was originally commissioned by Tom's Guide. Read the full story here.
Enjoying these posts? Subscribe for more