How to block Facebook (and others) from your microphone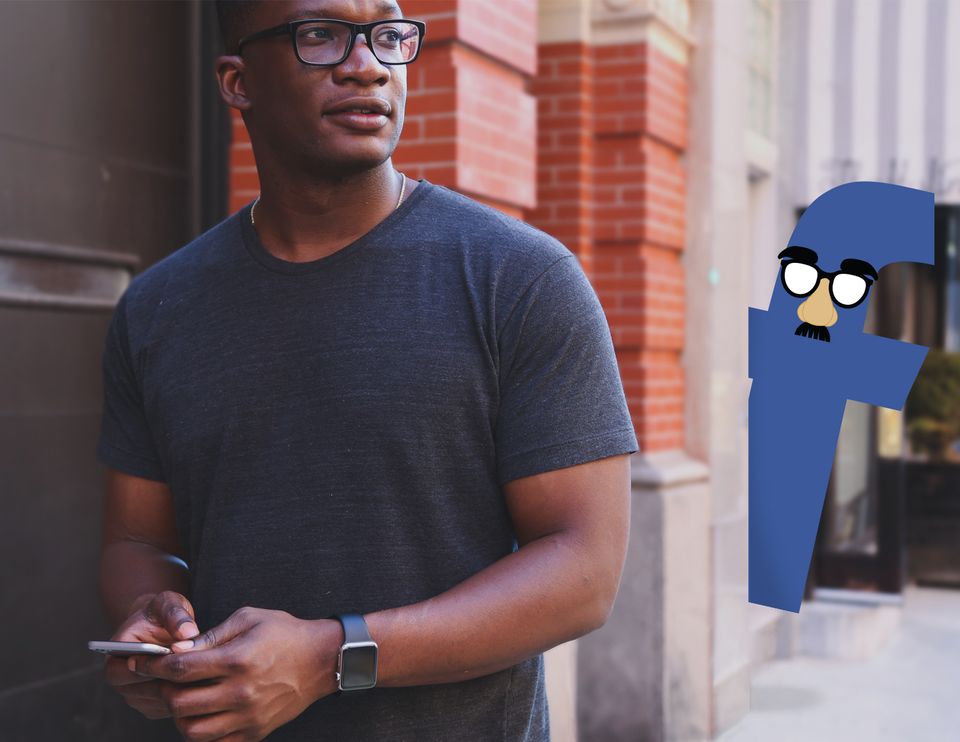 Is Facebook really listening to, as some claim, every word I say, every single day? In a word: No.
Reacting to a story claiming that Facebook could be surreptitiously listening to its users and showing them ads based on their conversations, Facebook denied the allegations.
"We show ads based on people's interests and other profile information—not what you're talking out loud about," the company said in a statement. "We only access your microphone if you have given our app permission and if you are actively using a specific feature that requires audio."
Nevertheless, you can block Facebook from accessing your microphone with its built-in settings. Facebook users can tighten control over the app to the point where they can limit the information used to show ads targeted at user interests. And built-in settings in iOS and Android can broaden these microphone access restrictions to other apps.
To ensure that Facebook and other apps have no access to your microphone, follow the instructions below. Note that disabling access will also prevent them from recording audio for any in-app videos you may shoot.
Facebook for Android
Because of the many different versions of Android out there, these instructions may vary depending on which phone you have. The guide below is for people using Android 6.0 Marshmallow.
Go to Android settings, then the Application Manager. Scroll down to Facebook, then choose Permissions. In the list of phone features that Facebook is asking for permission to access, make sure that the slider next to Microphone is gray and on the left. If it's green, tap the slider to remove app permission.
You can do this on Android for any app, not just Facebook.
Facebook for iPhone
Similar to Android, go to the Settings app, and scroll to Privacy. Tap it, then tap Microphone, and tap the slider from green to gray for any apps listed you don't want to access your microphone, which may include Facebook apps such as Messenger and Instagram.
Facebook on desktops
You can further restrict Facebook's ability to show you ads based on what you do through the service and elsewhere online from a desktop Web browser. Log in to Facebook, then go to Facebook's ad settings. From that page, you can tightly restrict Facebook's ad settings by clicking Edit for each of the top three options, then setting them (in order) to No, No, and No One.
Finally, when you click Edit, you'll be shown a link to another Facebook settings page, where you can remove your personal interests from Facebook's ads.
For even more ways to boost your privacy on Facebook, check out our guide.
Enjoying these posts? Subscribe for more