Google Play is an 'order of magnitude' better at blocking malware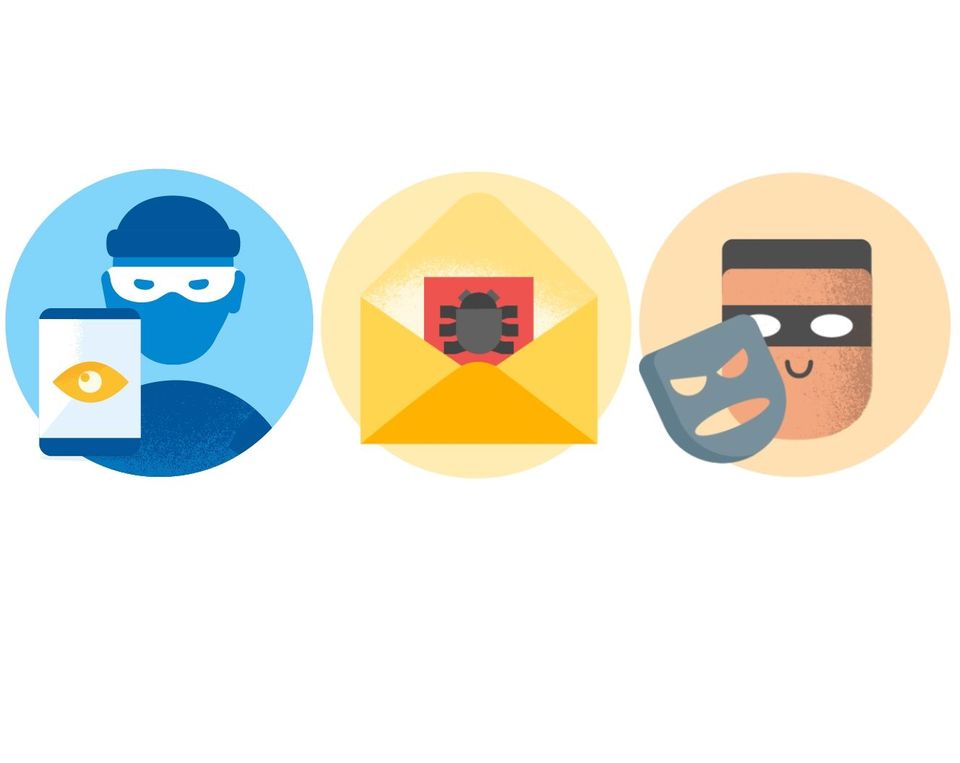 During a month that's seen Android malware new and old plague the world's most popular mobile operating system, Google says its Play Store is becoming more civilized and less like the Wild West.
In a report on the state of Google Play security, the company says that since its introduction of Google Play Protect last year, it has removed more than 700,000 malicious apps from the Play Store. That's 70 percent more than it removed in 2016. And of all the malicious apps submitted to Google Play, only 1 percent of them make it past Google's filters to consumers, Google Play product manager Andrew Ahn tells The Parallax.
"You have a lower probability of being infected by malware from Play than being hit by lightning," Ahn says.
---
---
READ MORE ON ANDROID SECURITY
To stay safer on Android, stick with Google Play
Parallax Primer: Why are Androids less secure than iPhones?
How to FBI-proof your Android
Hidden inside Dark Caracal's espionage apps: Old tech
How to wipe your phone (or tablet) for resale
---
A Google representative says the company detects "most" malware successfully uploaded to Google Play "within a day." Ahn adds that Android malware is becoming more advanced. "Some apps look fine in the U.S., but have a different icon or functionality in other parts of the globe," he says.
Google's defense of Google Play security comes weeks after security researchers reported that Android was the primary target of an intense malware campaign from the Lebanese government. Other researchers say hackers have used recently discovered malicious Android apps to steal Facebook log-ins.
Malware is a much bigger problem for Android than for the world's other popular mobile operating system, Apple's iOS, because Google doesn't lock down its app marketplace the way that Apple does. That is partly because of Android's open-source origins, which fueled its early adoption—and to which Google has a stated commitment to remain true.
Ten years after Android's debut, Google still produces a version of Android that it distributes without Google services such as Play, Gmail, or Chrome, and that it doesn't actively seek to secure. This allows developers to customize it however they see fit but adds security risks for users.
Google's security endeavors have made Android safer over the years, says Al Pascual, senior vice president and head of fraud and security at Javelin. But, he cautions, Android remains an appealing target for hackers, as consumers conduct more financial transactions on the platform. And he says Google's new report indicates that Android's malware situation is getting worse.
"In the early days, the kinds of malware you'd be infected with were only in a couple of categories: adware or premium SMS. Now malware is using your phone for DDoS attacks, or to mine bitcoin or monero, or get all your personal info—even con you into uploading a pic of your photo ID," he says. "Maybe Google is getting better at detecting stuff, but it's still more dangerous than before."
Although you can't get "100 percent security" while using it, Google Play is the most secure Android app store, says Christoph Hebeisen, the engineering manager of security intelligence at Lookout Mobile Security.
To stay safer while Google Play, he advises Android users to avoid "copycat" apps that promise to enhance features from other established apps, such as Facebook or Twitter.
"Go with the original app," he says.
Hebeisen also recommends looking at app ratings. If you see an app that has few ratings between five stars and zero stars, it's likely to be malware. "If something [looks] too good to be true," he says, "it probably is."
One thing Hebeisen, Pascual, and Ahn agree on: Google Play is much safer than alternative Android app stores, a view confirmed repeatedly over the past decade by independent research.
"The probability of bad apps entering the app store is an order of magnitude smaller than other Android app stores," Ahn says.
Enjoying these posts? Subscribe for more