Politicians try to draw online providers into fight against terror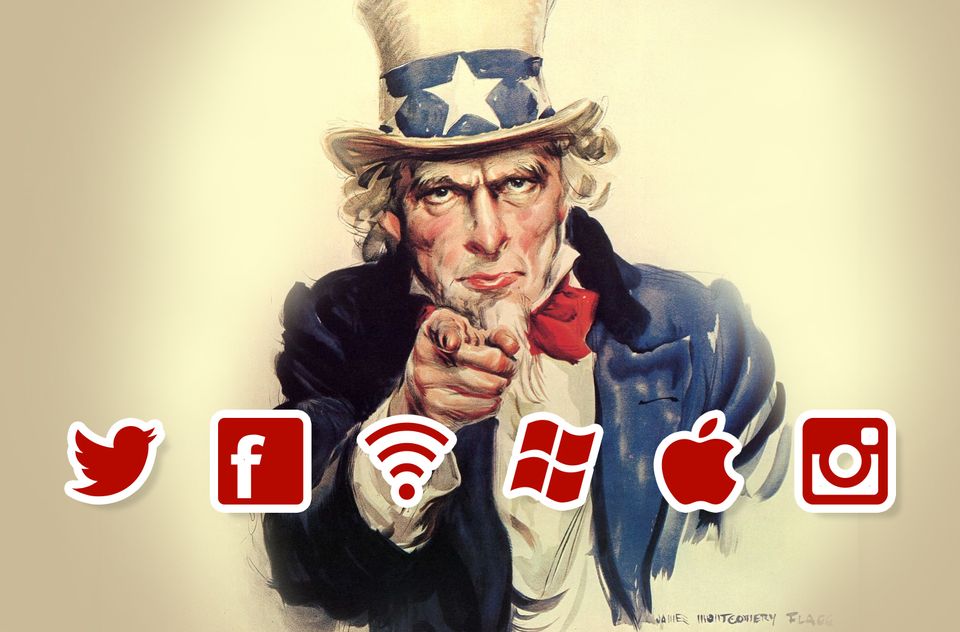 U.S. politicians this week made their biggest push yet to draft Internet companies into the war on terror, encouraging them with words and proposed legislation to take down and report terrorism-related posts on social media.
In a televised speech last Sunday, President Barack Obama said he plans to "urge high-tech and law enforcement leaders to make it harder for terrorists to use technology to escape from justice."
The same day, Hillary Clinton, the leading Democratic candidate in the U.S. presidential race, called for the tech industry to shut down terrorist-recruiting efforts on social media, adding that Internet companies must get beyond the "familiar" freedom-of-speech complaints.
On Tuesday, Sens. Dianne Feinstein (D-Calif.) and Richard Burr (R-N.C.) introduced the Requiring Reporting of Online Terrorist Activity Act, which would require social-media providers, ISPs, and other online services to report suspected terrorist activity to authorities.
"We're in a new age where terrorist groups like ISIL are using social media to reinvent how they recruit and plot attacks," Feinstein said in a statement. "That information can be the key to identifying and stopping terrorist recruitment or a terrorist attack, but we need help from technology companies."
Enlisting social-media companies in the war on terror
Social-media companies have little to say so far about proposals to require them to report terrorist activity to U.S. agencies. Facebook and Twitter didn't respond to requests for comment, though Facebook told Reuters in a statement that it shared the government's goal, and that people aren't allowed to promote or support terror groups in its site.
But others are speaking out against it, including Sen. Ron Wyden (D-Ore.), who said in a statement that the bill may have the opposite effect of its intended purpose.
Social-media companies already report suspected terrorist activity to authorities, he said. New legal requirements "would create a perverse incentive for companies to avoid looking for terrorist content on their own networks, because if they saw something and failed to report it, they would be breaking the law, but if they stuck their heads in the sand and avoided looking for terrorist content, they would be absolved of responsibility."
Feinstein and Burr said their bill is modeled on an existing law that requires technology companies to report online child pornography when they become aware of it. The bill doesn't require tech companies to take additional action to discover terrorist activity, Feinstein said.
Still, privacy advocates worried that the bill would force Internet companies to make reports based on opaque criteria.
That could drive Internet companies in a couple of directions, Emma Llansó, director of the Center for Democracy & Technology's Free Expression Project, wrote in a blog post. "Some would decide to significantly over-report their customers' information and private communications to the U.S. government, to ensure that the company stays on the right side of the law," she said. "Others would refuse to review any content that was flagged to them," for fear of triggering the reporting obligation.
Just a day after Feinstein and Burr introduced their bill, the U.S. House of Representatives Foreign Affairs Committee moved forward on its own social-media legislation. The panel approved the Combat Terrorist Use of Social Media Act, which requires the executive branch to develop a report on the U.S. strategy to "combat terrorists' and terrorist organizations' use of social media."
Enjoying these posts? Subscribe for more