As Scripps Health buckles under ransomware attack, CISA raises FiveHands alarm
As San Diego's health care ecosystem attempts to absorb the impact of an attack on Scripps Health, experts say ransomware gangs are sharpening their tools and tactics.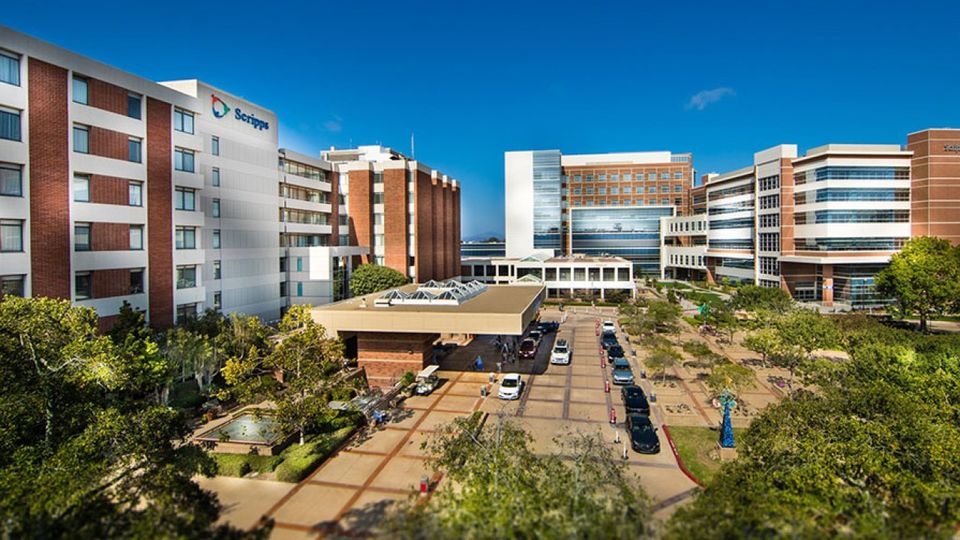 You don't have access to this post at the moment, but if you upgrade your account you'll be able to see the whole thing, as well as all the other posts in the archive! Subscribing will give you immediate access.
This post is for subscribers only