Reality Team, the Disinformation Dozen, and the fight for herd immunity
Social-media platforms are the biggest spreaders of vaccine disinformation, says the founder of a nonprofit organization focused on fighting disinformation.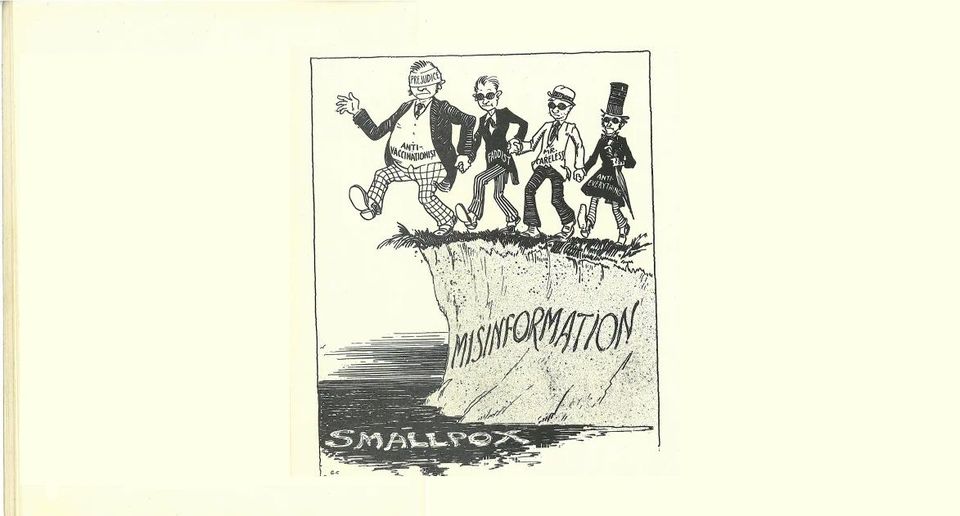 You don't have access to this post at the moment, but if you upgrade your account you'll be able to see the whole thing, as well as all the other posts in the archive! Subscribing will give you immediate access.
This post is for paying subscribers only