4 ways to boost Google privacy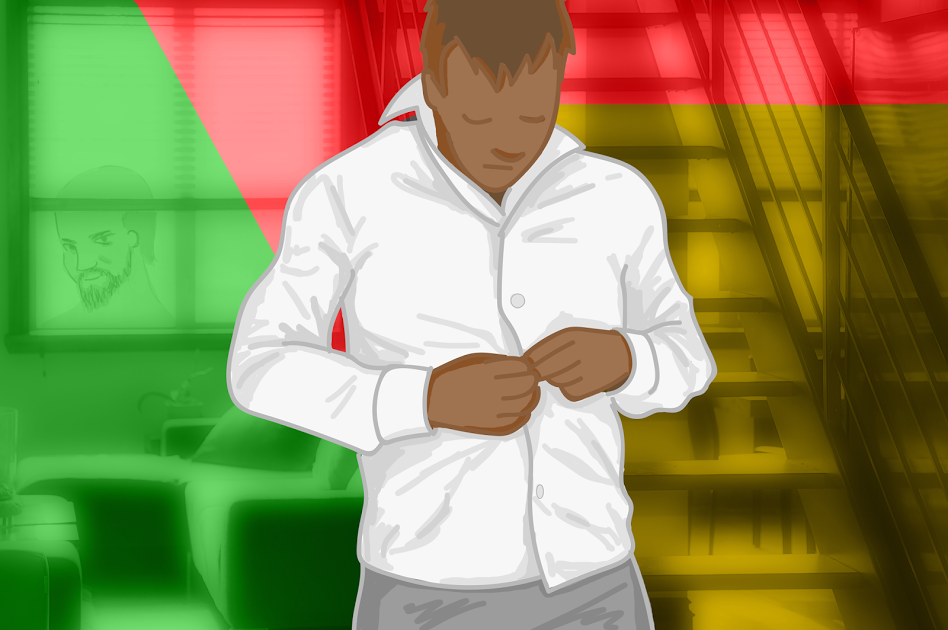 Keeping up with Google's privacy changes is a challenge: In the last few months alone, the company redesigned how you manage your account, launched a privacy checkup, and debuted "About me," a page that displays personal details you've shared.
While these updates have helped make privacy more transparent, they're not a comprehensive solution for users concerned about privacy, said John Sileo, cybersecurity expert and CEO of Sileo.com.
"The average consumer doesn't know all the ways they're actually sharing data. Or maybe they think they understand, and then terms and settings change," he said. "Privacy is a constantly moving target, and the only way for people to stay up-to-date is to familiarize themselves with their settings, and on a regular basis."
Google collects information from you based on your location, Web history, searches, and more. Here are four key privacy settings to review to ensure that you're sharing only the data you want.
SEARCHES AND BROWSING ACTIVITY
Google tracks and stores everything you browse and search for online while using its products and services, such as Search and Maps. The company says it uses this information to give you better results and recommendations across its products.
"People are stunned when they learn that Google tracks your browsing and search history," Sileo said. "When we google stuff, we don't usually consciously think about what we're typing in and how Google might share that information externally, now or in the future."
If you don't want Google to log and save your search and browsing activity, visit your Google History page to delete it. You can remove individual items by checking the box next to it, or delete an entire day by checking the box next to the date. Then click Delete at the top.
To delete all your history, click Menu > Delete Options > Advanced. Then click "All time" from the drop-down menu, Delete, and Delete again to confirm.
To prevent Google from storing your browsing and search history, pause this setting on your My Account page. Under "Personal info & privacy," click "Activity controls" and turn off the switch next to "Your searches and browsing activity." Check to see the box below—"Include history from Chrome and other apps in your Web & App Activity"—is also unchecked.
GOOGLE ADS SETTINGS
Google compiles information from your searches and the websites you visit to build a profile of your interests, which the company uses to serve you ads.
If you perform a Google search for things to do in San Francisco, for example, Google might show you ads for discounted sightseeing activities. Or perhaps you gave your Gmail address to an online department store that advertises with Google. That advertiser might share that your email address is in its customer database, and you could see personalized ads from that store.
If your interest profile is inaccurate—or you're just uncomfortable with allowing advertisers to profit from this behavior-based information—you can turn these settings off, said Mary Ruddy, research director at Gartner.
Sign into your Google Account, and visit Ads Settings. Next to "Ads based on your interests," click the switch, if it reads On. In the dialog that opens, click the Switch Off link to confirm.
Next, you can opt out of interest-based ads on websites beyond Google. Visit this Ad Settings page, and switch off "Ads based on your interests," if it's in the On position. Confirm by clicking Switch Off.
Because Google uses different information to target ads depending on how you interact with Google, you need to perform these steps, once when you're signed in, when you're signed out, and again on every device you use.
LOCATION DATA
Google's Location History tracks you and pinpoints places you visit on a map. The company says it uses this information to make predictions for your frequent commutes and to improve your search results.
To view a map of the places you visited, navigate to your Google Maps Timeline. Use the bar at the top to search your locations by year, month, and day.
Google provides a few options to delete location information. Use the menu in the upper-left corner to view your location for a specific day and delete locations individually, or select a date range to delete locations in bulk. To remove all location history, click the gear icon in the bottom-right corner of the map, and choose "Delete all location history." You'll find an option on the bottom of the page to pause location history, which will stop Google's tracking.
Mobile users should follow separate instructions for Android and iOS devices.
SHARED ENDORSEMENTS
Google's Shared Endorsements feature displays your profile name and photo next to ads and reviews based on activities such as reviews, Google +1s, follows, and shares. If your friend searches for "Italian food," for example, Google might serve them an ad for a restaurant you rated, along with your profile picture, name, and review. Google says the purpose of Shared Endorsements is "to help your friends and others find cool stuff online."
Some users are not comfortable with having their likeness associated with advertising, Sileo says. If that's the case, log into your Google account, and visit the Shared Endorsement page to turn it off. Find it at the bottom, and uncheck the box beside, "Based on my activity, Google may show my name and profile in shared endorsements that appear in ads."
"The more you know about privacy settings, the better you can make decisions about what you do and don't care about," said Gartner's Ruddy. "It's great that Google is offering more control, but many times, it's up to you to decide how much control you get."
Enjoying these posts? Subscribe for more