Blacklight tracks the website trackers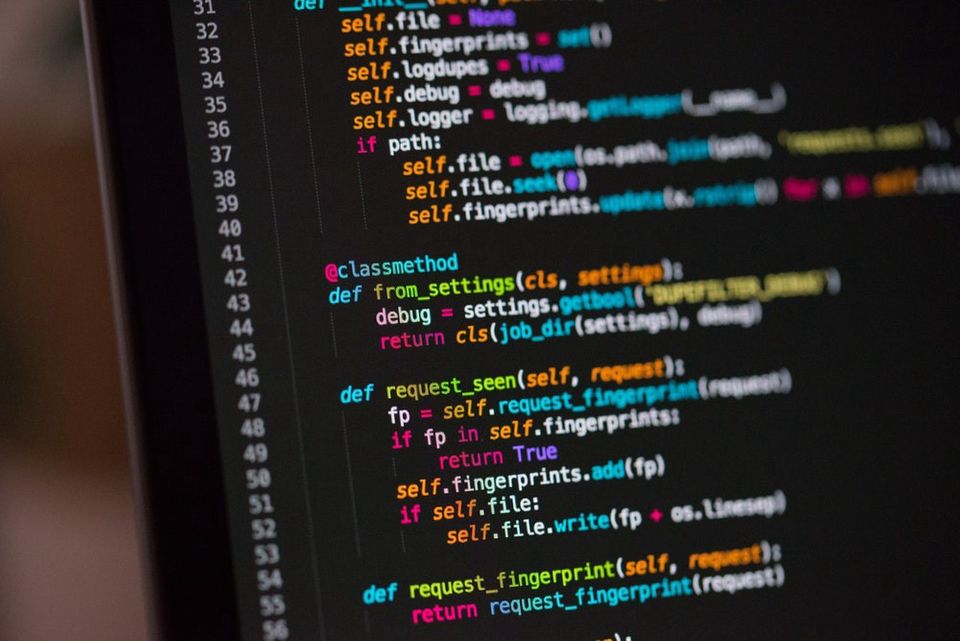 Amy Jessel made the conscious decision not to buy Facebook or Google ads to promote her nonprofit company, ShapingYouth.
"I went to great lengths not to monetize via Google AdSense or even sponsorship tethers," explains Jessel, founder and executive director of ShapingYouth, which aims to teach media literacy to children and their parents.
So she was surprised to learn that Google could access Shaping Youth's analytics data unless the organization took steps to hide it. This is what third-party website trackers do, often without website operators' consent or even knowledge. Experts have been been raising privacy concerns about the issue for years.
---
---
READ MORE ON WEB TRACKERS
How much personalization is too much?
Ready to #DeleteFacebook? Follow these 7 steps
Will this app track my child? Here's how to tell
6 security add-ons to protect your browser
Apple's Safari to Facebook's Like and Share buttons: Dislike
---
Jessel realized how pervasive website trackers are through Blacklight, a new open-source tool that exposes website tracking on a per-site basis. Its creators hope that Blacklight will shed more light on who's tracking (and following around) visitors to her site—and how to stop them.
Caught in the act
Like other tools before it, Blacklight lets users type in a URL and then returns a list of trackers of that website. Built by data-focused news organization The Markup, Blacklight provides drop-down lists that offer further details on trackers the website uses (and may communicate with), including well-known tools such as Facebook pixels, cookies, and third-party ad trackers.
It also reveals when a website uses key logging, canvas fingerprinting, and session recording to monitor its visitors.
Importantly, Blacklight tells users when a website has deployed Google Analytics' "remarketing audiences," which many have not heard of by name but know its consequences: It's the tech that shows you targeted, often similar or identical ads, as you visit different and seemingly unconnected websites across the Internet. The Markup hopes others will take advantage of Blacklight's open-source code to build other ways of exposing website tracking.
This story was originally commissioned by Dark Reading. Read the full story here.
Enjoying these posts? Subscribe for more