Not dead yet: Is browser privacy poised for comeback?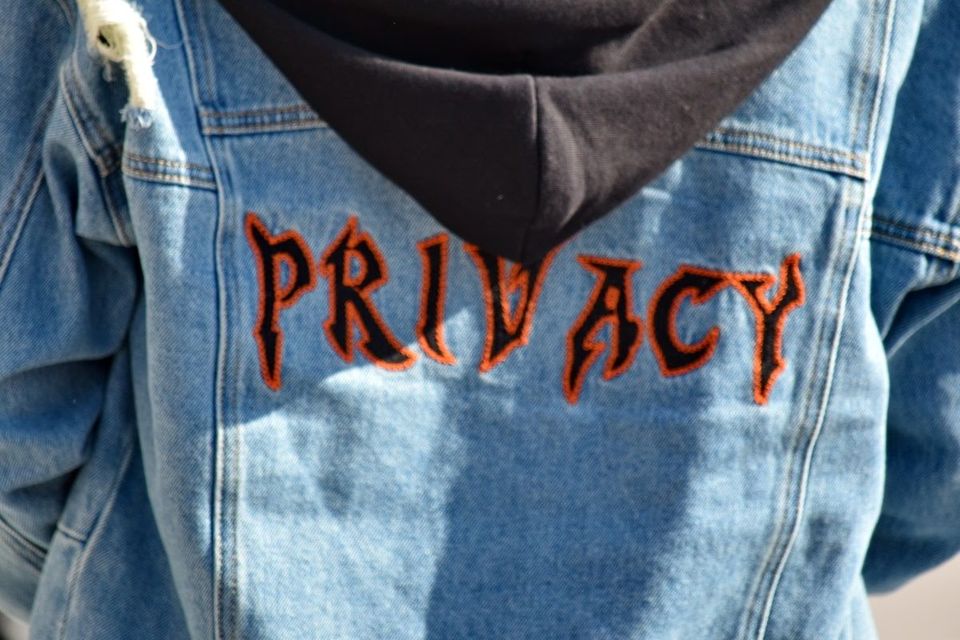 SAN FRANCISCO — Despite many claims to the contrary, privacy is hardly dead—at least not to Web browser makers. How browsers can better protect user privacy is shaping up to be a big factor in how they compete over the next decade, but it turns out they can't quite agree on how to do it.
At the Enigma Conference here on Tuesday morning, what a debate between representatives of Google Chrome, Microsoft Edge, Mozilla Firefox, and Brave lacked in thrown vegetables or fisticuffs, it more than made up for in clear and different approaches to how each browser protects its users' privacy.
---
---
---
It's not just the vendors that take privacy seriously. Following allegations Monday that antivirus software maker Avast was collecting and selling user browsing data without permission (in fact, Avast did ask permission), Sen. Mark Warner (D-Virginia) tore into the Federal Trade Commission (FTC) for apparently not doing enough to protect consumers.
This story was originally commissioned by Tom's Guide. Read the full story here.
Enjoying these posts? Subscribe for more