Kr00k Wi-Fi flaw exposes a billion devices to hackers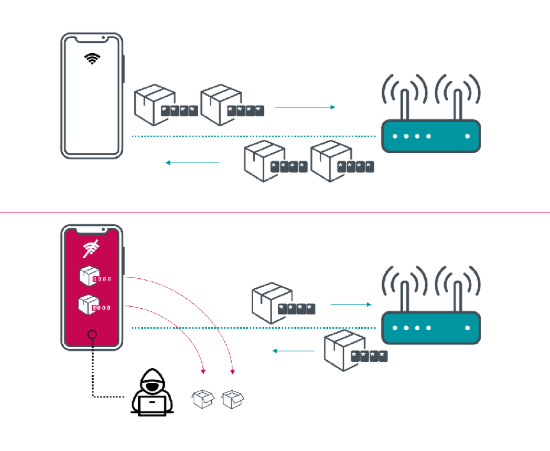 SAN FRANCISCO—Encryption is great for protecting data in transit, unless that data is encrypted in all zeroes.
Unfortunately, that's exactly what a newly revealed Wi-Fi chip vulnerability does, according to ESET researchers, who disclosed the flaw yesterday at the RSA Conference here.
The vulnerability puts more than 1 billion consumer devices at risk, including Apple iPhones, iPads, and Macs, Amazon Echoes and Kindles, Samsung Galaxy phones and tablets, Raspberry Pi 3s, older Google Nexus phones, and some Wi-Fi routers made by Asus and Huawei.
---
---
READ MORE ON WI-FI SECURITY:
How Wi-Fi router security has deteriorated since 2003
FBI's router reboot call reminds us why to check for updates
Why hackers love your Wi-Fi (and how to protect it)
How to protect yourself when using airplane Wi-Fi
How to secure your home Wi-Fi
---
The ESET researches have dubbed the flaw Kr00k (officially CVE-2019-15126), because off its similarities to the earlier Key Reinstallation Attack, often referred to as KRACK.
This story was originally commissioned by Tom's Guide. Read the full story here.
Enjoying these posts? Subscribe for more