Increased scrutiny forces tech to clean up its language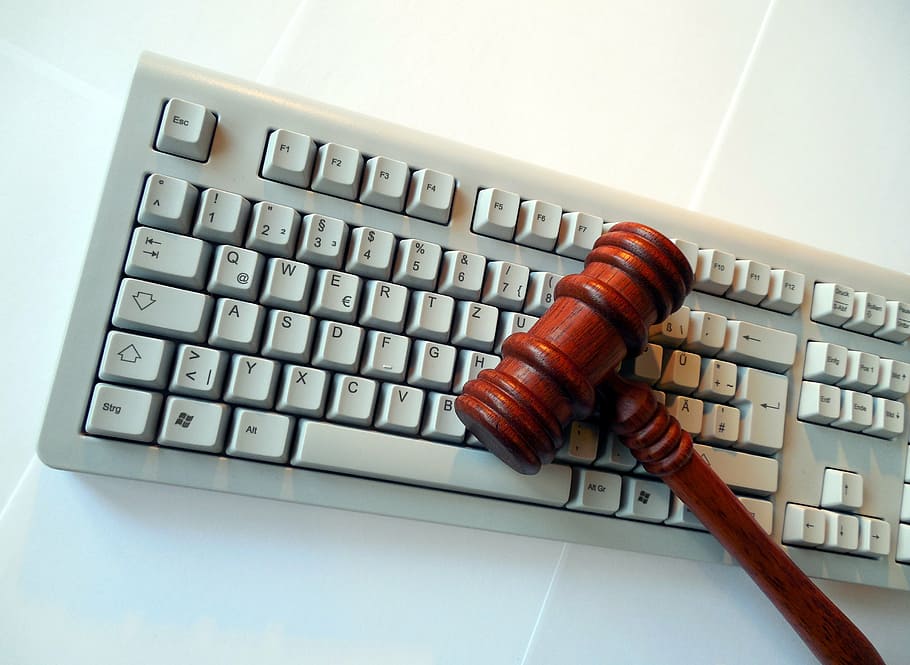 Hackers generally love to embrace change, from executing new exploits to reconsidering past paradigms. But like most of the technology world, the cybersecurity companies that use it have been slow to abandon exclusionary language that has returned to the spotlight, thanks to the Black Lives Matter protests.
Terms such as "whitelist" and "blacklist," which refer to lists of approved or blocked websites, IP addresses, privileges, and services—or "master" and "slave," when talking about one device that controls another—are being scrutinized again and by a wider range of tech companies than ever before.
Several major companies and tech development organizations have announced their intentions to replace those words in professional and development settings, including Apple, Google's Android, Microsoft's GitHub, Splunk, Red Hat, GitLab, Twitter, and JPMorgan Chase. Several cybersecurity organizations are also making changes, including Cisco Systems' Talos research division and the U.K. National Cyber Security Centre.
---
---
READ MORE ON THE BUSINESS OF CYBERSECURITY
Cybersecurity Style Guide helps you write like a hacker
How the myth of meritocracy stymies women in infosec
Too many cybersecurity jobs, too few hackers
Opinion: To fill cybersecurity positions, recruit veterans
At S(h)ecurity, a focus on infosec industry imbalance (Q&A)
Opinion: Looking for cyberthreat talent in all the wrong places
---
They're not the first to do so. That's an honor many bestow on Los Angeles County, which in 2003 began requiring its computer suppliers to use terms other than "master" and "slave." The most recent wave of changes demonstrates that more and more powerful tech organizations take watching their language as a serious concern, even though the history of the terms predates their use in computing, says Christina Dunbar-Hester, an associate professor of communication at the University of Southern California and the author of Hacking Diversity: The Politics of Inclusion in Open Technology Cultures.
"Language is symbolic and powerful but can also feel superficial. Certainly in the moment we're in, some people are asking to abolish the police, not to change unfortunate computer terms," she says. "But Black Lives Matter and the current moment gives people the ammunition to say that language does matter."
There's a difference, however, between changing word choices in documentation and getting people to change the words they use on a daily basis. People have been struggling to convince developers, hackers, and other professionals to switch to or embrace more inclusive language for many years.
This story was originally commissioned by Dark Reading. Read the full story here.
Enjoying these posts? Subscribe for more